High Speed MT4 Data at cheapest price
We provide High reliable MT4 Chart for the cheapest price available in the market, We also provide Free high accuracy custom Indicators along with the Data
Commodity Data Feed starting at
 

Rs 350 with Free Indicators
All Segment Data Feed Starting at Rs 450 with Free Indicators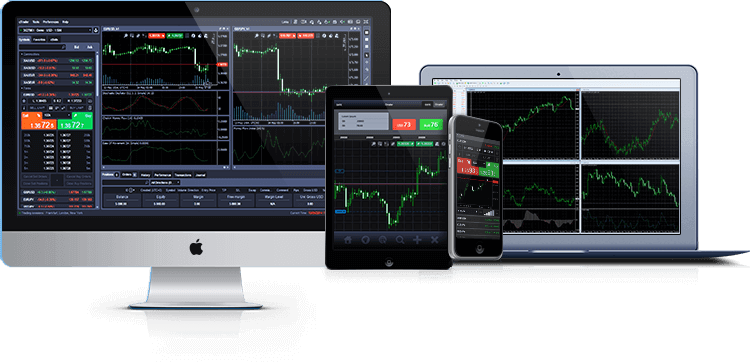 High Speed Data
Our Data Feed is real time without any major network latency. Our data server is one of the best in the Industry.
You get the best for a cheap cost

Excellent Support
Re-Installation & Technical Guidance.
Email and Chat Support
Remote Desktop Support.

Free Indicators
Most Advanced Intraday & positional Indicators.
All our indicators are well tested and works for NSE Cash F&O, MCX & Forex Markets.
Best Non-Repaintable Indicators
All our Indicators are well researched and tested and has high level of accuracy. We have a wide variety of custom indicators which are specific to Intraday and Positional strategies. We provide the best combination of multiple indicators as a template which are readily usable from day one . The parameters are well tested and optimized for the best performance.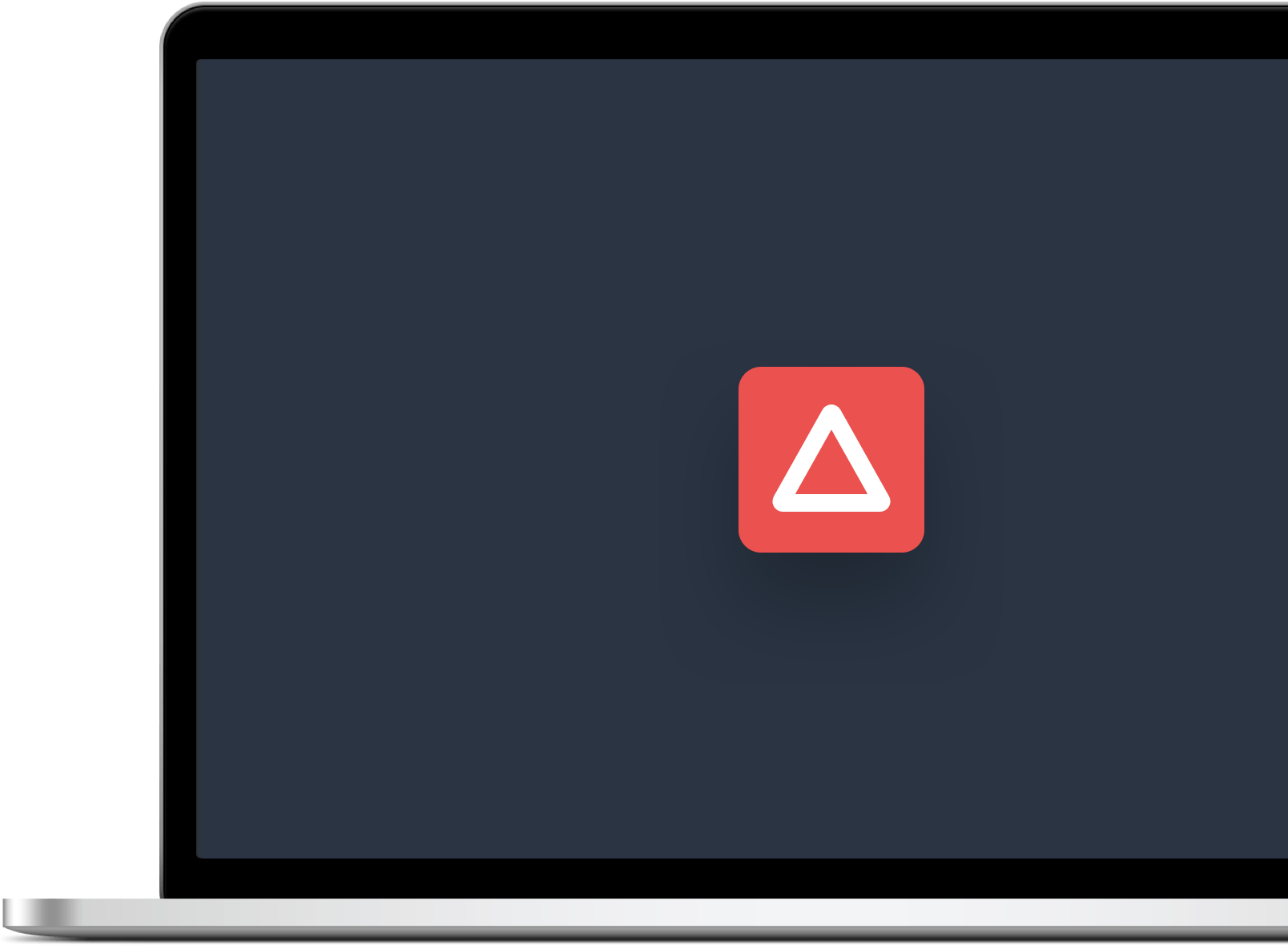 Testimonials
I'm a full-time profes­sional Forex trader and since I discovered IVT Capital's technical premium indicatiors, it has  substan­tially increased my produc­tiv­ity and profitabil­ity. The market tools they provide allows me to increase produc­tiv­ity .The quality as a company that can be trusted and relied upon 150% – Robin D Professional trader, Italy
Pick a Plan that Works for You
SINGLE SEGMENT
Single Segment MT4 Data

Free Custom Indicators

Installation Support

Phone and Email Support

Tax Included
ALL SEGMENT
All Segment MT4 Data

Free Custom Indicators

Installation Support

Phone and Email Support

Tax Included
SINGLE SEGMENT
Single Segment MT4 Data for 3 months

Free Market Scanner for 1 month

Free Custom Indicators

Installation Support

Phone and Email Support
ALL SEGMENT
All Segment MT4 Data for 3 months

Free Market Scanner for 1 month

Free Custom Indicators

Installation Support

Phone and Email Support