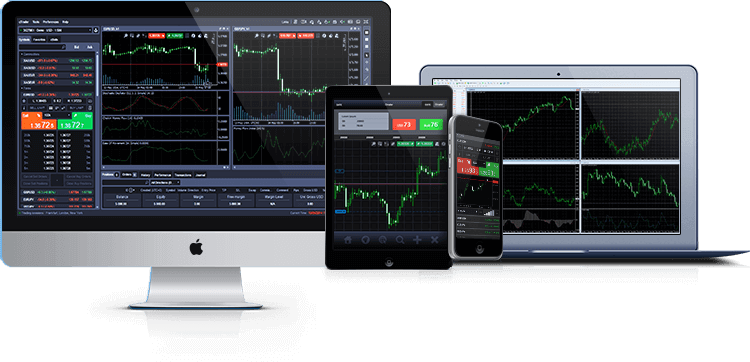 Algo Trading for MT4 and Amibroker
We provide Algo Trading software for both MT4 and Amibroker. The algos can be chosen and the softwares could be integrated with NEST and ODIN Terminals.
Get a free demo and start earning as soon as possible. Speak to our agent for special discounts on these products.
Algo-Trader is the first fully-integrated algorithmic trading software solution for quantitative hedge funds. It allows automation of complex, quantitative trading strategies in Equity, Forex, and Derivative markets.
It provides everything a typical quantitative hedge fund needs on a daily basis to run its operation and is the very first
and only algorithmic trading software products to allow automated trading of Bitcoin and other Crypto-currencies.

Trade without emotions
Say goodbye to hasty decisions and hesitations. Automation removed the personal emotions out of your trades and will have calculated stoploss.

Cloud Powered
Our systems are are compatible and deployed to servers in cloud data centers around the world for exceptional performance

Trade with speed
Identify profitable trade opportunities and
execute several trades at once across multiple scripts, round the clock.

Round The Clock
Admit it, humans cannot pore over charts
and market data 24×7. But guess what, our algo Trader Can!
Key Features
☑️ Fully automatic system with Back Testing ability
☑️ No need to sit in front of your terminal
☑️ Direct Order placement from the Trading Terminal
☑️ Generates highly accurate signals
☑️ Profits in both bullish or bearish market
☑️ User friendly interface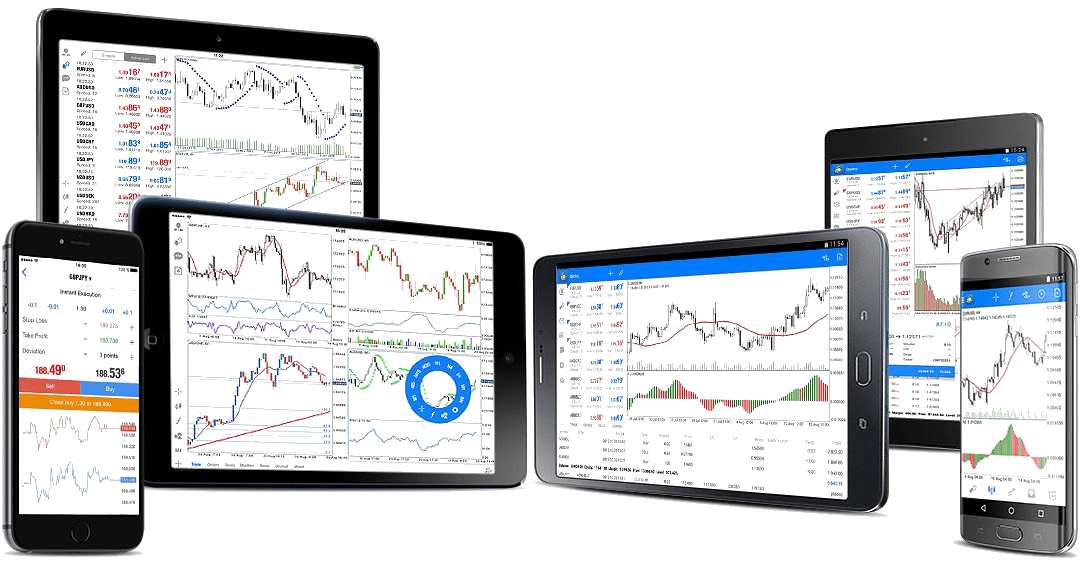 Testimonials
We are very impressed by the Algo Trader  in terms of strategy development and technical flexibility . It is has been more effective in detecting fake signals and helped me grow my portfolio really good.
– Prashanth , Real Estate Owner, Mumbai India.
Reach us for any queries.
Mobile and Whatsapp
 +91 8056362011, +91 7397467779
Email: [email protected]