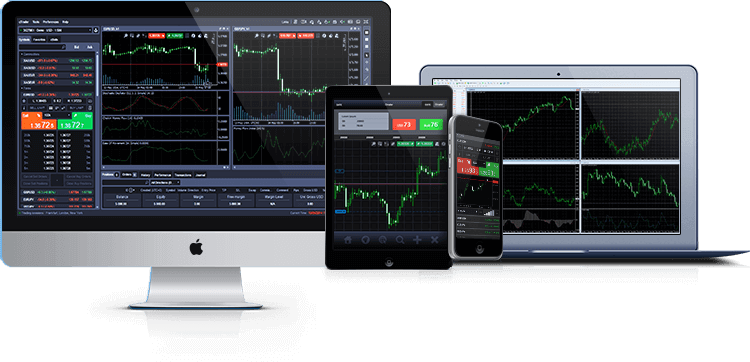 Real Time AmiBroker Data Feed at Cheapest Price
We provide Tick by Tick high-speed AmiBroker Data feed with very low latency along with 3 months backfill data at the best possible price in the market. We also provide Free high accuracy algos along with the Data feed
Single Segment Data Feed Starting at Rs 650 with Free Indicators
Monthly
Real Time Ami Broker Data Feed

High accuracy Indicators

Installation support

Phone and Email Support

Tax Included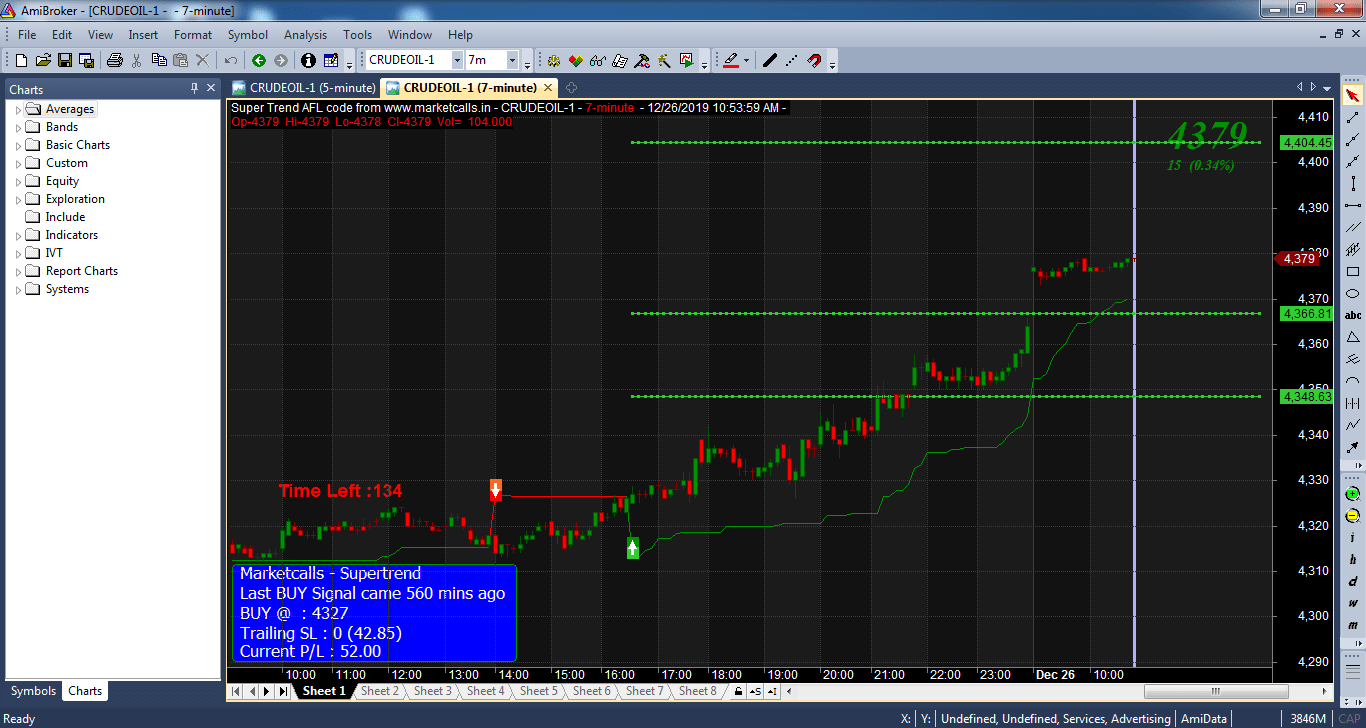 Testimonials
We are very impressed by the Ami Broking Algo-Trader  in terms of strategy development and technical flexibility . It is has been more effective in detecting fake signals and helped me grow my portfolio really good.
– Prashanth K , Real Estate Owner, Mumbai , India.
Reach us for any queries.
Mobile and Whatsapp
 +91 8056362011, +91 7397467779
Email: [email protected]