High-Speed MT4 Data Feed and Premium Indicators
Scan and Pay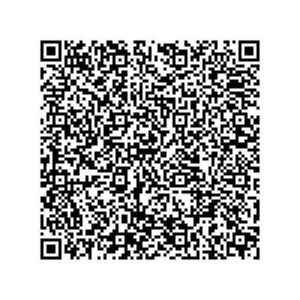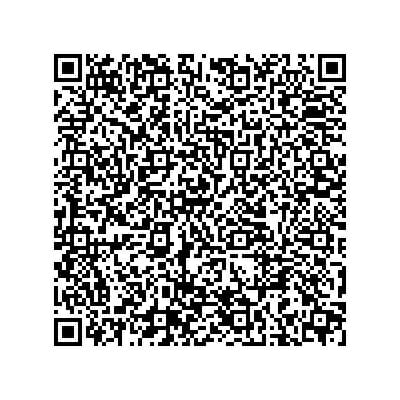 MT4 DATA FEEDS
High Speed MT4 Data at the cheapest price
We provide High reliable MT4 Data Charts for the cheapest price available in the market, We also provide Free high accuracy custom Indicators along with the Data
Commodity Data Feed starting at Rs 350 with Free Indicators
All Segment Data Feed Starting at Rs 450 with Free Indicators
AMIBROKER DATA
Real-Time Ami Broker Data Feed at Cheapest Price
We provide Tick by Tick high-speed Ami Broker Data feed with very low latency along with 3 months backfill data at the best possible price in the market. We also provide Free high accuracy algos along with the Data feed
Single Segment Data Feed Starting at Rs 650 with Free Indicators
MARKET SCANNERS
How many times have you said, "Oh I missed that trade!!! It will never happen again with our Market scanners. You do not have to sit in front of the system and keep toggling windows to find out the winning script. Our market scanners will find most profitable scripts for you. All you need to do is trade on those scripts and earn profit.
ALGO TRADING
Machines are always better than humans. Trust me, even an obsessed trader cannot keep looking at the charts and pondering the data all the time, that's why we have built our premium algo trading product. Let the machine take care of your trading and you relax and keep taking your profit.
Remove the emotional aspect of trading and let the data make the decision for you. 
We have separate Algo Trading software for MT4 data and Ami Broking trading terminals. Easy integration with your broker front office and you are all set to go for your vacation. Talk to our expert today…
TRADING STRATEGIES
 A trading strategy is a fixed plan that is designed to achieve a profitable return by going long or short in markets. … 
CUSTOM INDICATOR DEVELOPMENT
We look to develop unique Indicators according to your needs… 
The Market scanner from IVT Capital is excellent and I have been using it for the past three months now and am making a considerable profit. 
It helps me to easily scan the entire watchlist and prompts with the profitable script to trade and the mobile alert feature is very useful.
The support from IVT Capital is excellent all the time.. Whenever I am stuck anywhere, I just ping them on chat and they take a remote of my desktop and run me through the problem and work out the solution. I have never experienced such a support from any of my previous chart Vendors… Thanks to IVT Capital."
I'm a full-time profes­sional Forex trader and since I discovered IVT Capital's technical premium indicators, it has  substan­tially increased my produc­tiv­ity and profitabil­ity. The market tools they provide allows me to increase produc­tiv­ity.The quality as a company that can be trusted and relied upon 150%